Side is a small resort in the district of Manavgat, Antalya in Turkey. But he is known as a resort far. He actually has wonderful beaches with some small but incredibly massive hotel complexes. This now go far into the inland. To get from these hotels to the sea you have to go already with the bus (dolmus) or the hotel's shuttle service. In the location of the hotel you should take good care.
The second factor is the time. I do not want to be there when it is full. Testify the already established beds during our travels.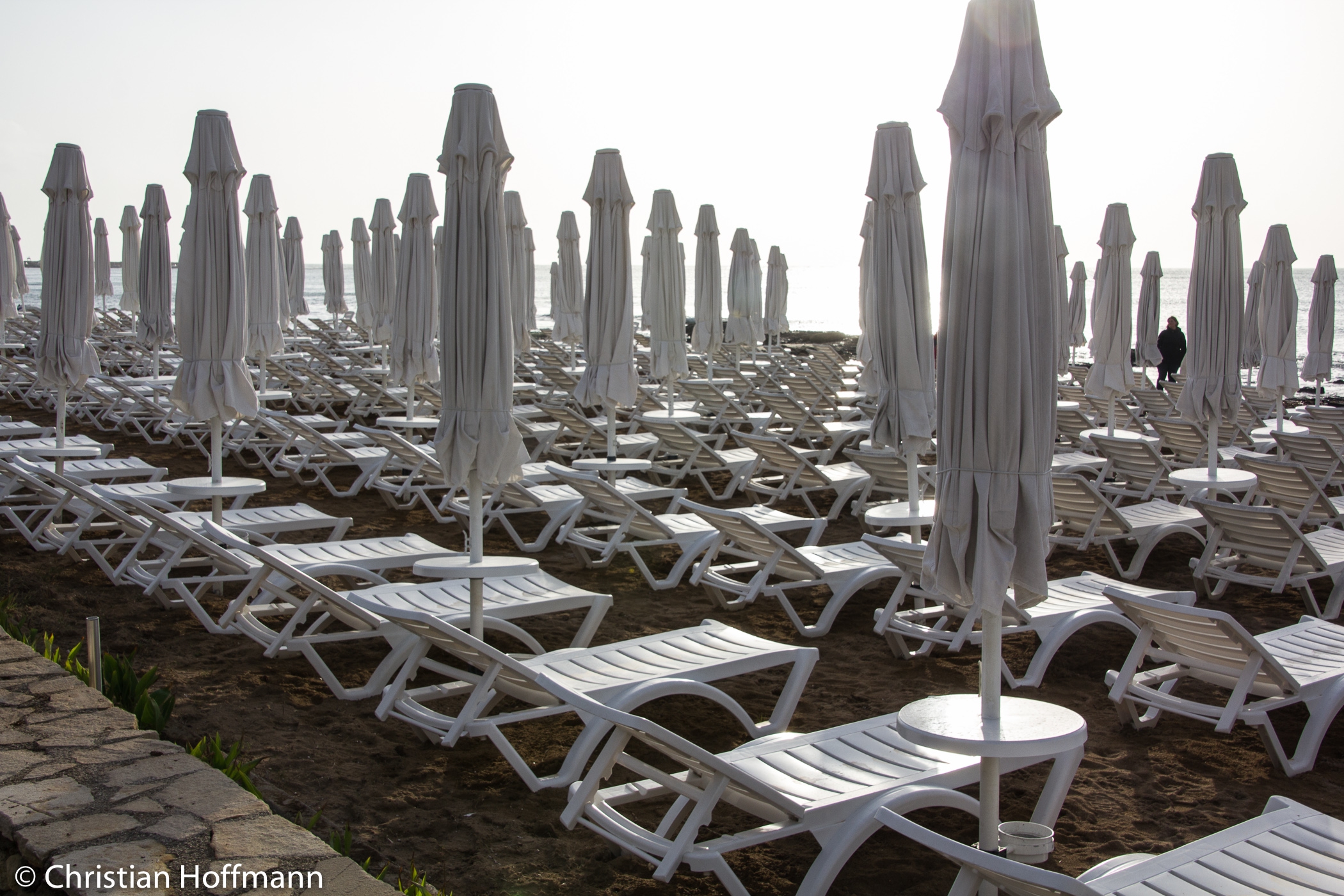 old town
Worth a trip the little old town Side is almost completely composed of shops. Here you can also eat very different. But you can also browse some small back streets and take the Caffee owners who breed their turtles for years.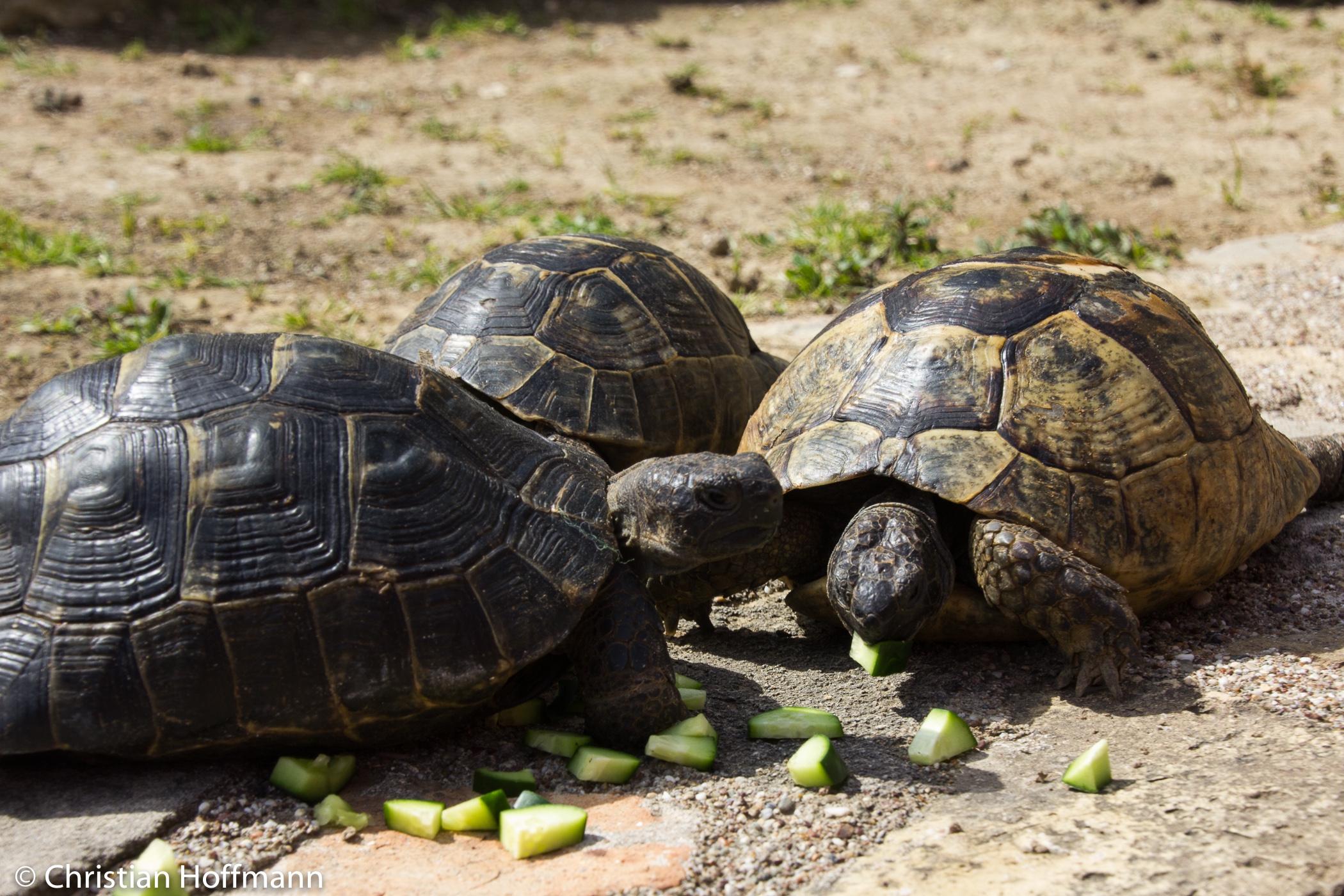 Schildkröte, Side, Türkei
At the southernmost point of the village you will find the Apollo Temple or its excavated but restored.
Apollon Tempel, Side, Türkei
excavations
Excavations behind the shop town you have to be missed.
Next impression of these excavations in the gallery.
Hamam
Definitely you should visit a hamam in boiling. It need not be the hotel hammam. One can also ask a shoe salesman whose brother knows a Hamm owners and already you will be picked up at the agreed time outside the hotel and went to a little more distant hammam and then of course brought back. This has the advantage that it is not as crowded most and certainly a bit cheaper. Whether the subsequent treatments offered now will perceive you have to decide for themselves.
Mosque Side Fatih Camii
Another highlight is the mosque Side Fatih Camii (in English: Conqueror Mosque) is after
Conqueror of Constantinople, Sultan Mehmed II., named.
Before the mosque there is a laundry facility.
Moschee Fatih Camii, Türkei, Side
There we asked if we should go with. At the entrance are large shoe shelves. So we parked our shoes there and have gone into it. The first Eidruck – bright and colorful. We we learned later pray the men in the great hall below and the women at the top of the gallery. The carpet pattern marks the individual spaces.
Moschee Fatih Camii, Türkei, Side
Write me your impressions and experiences of Side.
[Ngg_images gallery_ids = 29 = display_type photocrati-nextgen_basic_thumbnails]